THE LARGEST SELECTION
OF ENGAGEMENT RINGS
Jewelry Store in Woodlands, TX
Trusted Jewelry Store in Woodlands, TX.
Custom Design
The Custom Design process takes you on a journey where you watch a marvelous design come to life. Cassio Creations uses only the finest quality gems and metals in the making of your custom creation.
Get Started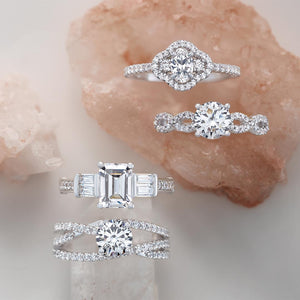 ENGAGEMENT RING EXPERTS
Shop our Collection of Engagement Rings in every shape, size, and cut. Made to your specifications
Browse Engagement Rings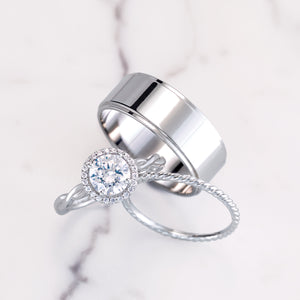 GET INSPIRED BY OUR BRIDAL JEWELRY
Visit our Jewelry Store for one of the most extensive collection of Bridal Jewelry in The Woodlands, TX
Browse Bridal Collection
CONTACT US
Looking For a Jewelry Store In The Woodlands, TX
Our priority is our customer, so if you ever have a concern, question or comment please contact us and we will be more than happy to assist you to answer all your questions. We've helped thousands of shoppers just like you, and they love every minute of it.
Contact Us